The Maharashtra Direct Benefit Transfer (DBT) Scholarship, commonly known as the Mahadbt Scholarship, is a government initiative in the state of Maharashtra.
The scholarship program aims to provide financial assistance to eligible students pursuing various levels of education, including school, college, and postgraduate studies.
Mahadbt provides scholarships to students from various backgrounds, including Scheduled Castes (SC), Scheduled Tribes (ST), Vimukta Jati, Nomadic Tribes (VJNT), Other Backward Classes (OBC), and others.
It is an online platform that simplifies the application and disbursement process for scholarships offered by the Government of Maharashtra. You can use Digilocker to create an ABC ID online.
Mahadbt New Applicant Registration Process
Firstly you have to Click on the New Applicant Registration Tab
You can register yourself by giving a personal basic detail like a Name, Email, and Mobile Number
Creation of Applicant's Username and Password – You have to create the User Name and Password to access the MahaDBT Portal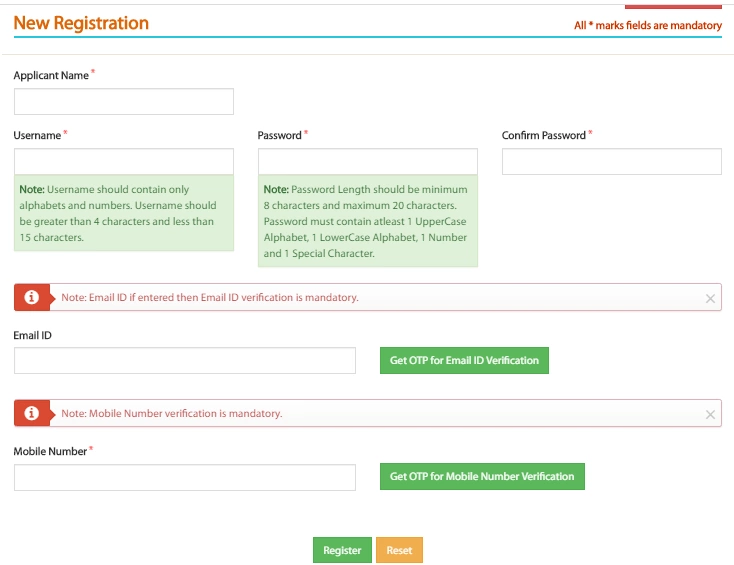 MahaDBT Applicant Login Process
Click on the Applicant Login Tab
Enter your registered username
Enter your Password
Fill the captcha text as shown in the image
After confirming your Username, Password, and Captcha click on Login Here
( Use your Username and Password to Login on MahaDBT Portal )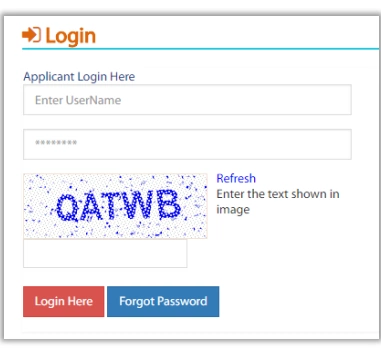 MahaDBT Forgot Username and Password Process
Forgot Username –
Click on Forgot Username then Enter your following details.
Applicant Full Name (As per Profile)
Registered Mobile Number
Date of Birth

Forgot Password –
Click on Forgot Password and Enter your Username you will receive OTP on your Registered Mobile Number Using that OTP you can Make New Password.